HPBX User Information
Wabash's HPBX users have a world of tools right at the click of a mouse! We'll continually update this page with new information and guides. Please know if you ever have a question, we're a phone call or email away.
HPBX User & Admin Guides
The user guides differ by the type of phone you have. Please find the phone that looks closest to your desk phone and see the user guide(s) below.
Polycom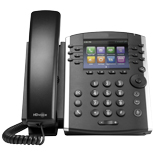 Poly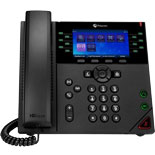 Yealink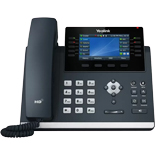 Can't find what you're looking for? Click the button below.