Hop on over to the Mercer County Courthouse lawn for an Easter Egg Hunt!
WHERE: Mercer County Courthouse, 101 N Main Street, Celina, Ohio
WHEN: Saturday, March 24, 2018 – rain or shine
TIME: 11:00 am
WHAT: Two age groups (0-5, 6-10) hunt eggs
BRING: A basket for eggs, lots of energy, your camera to capture the fun
There's a prize in every egg – some even contain prize-winning slips for gifts that are too large to fit in an egg!
Everyone is welcome! Help us spread the word by going to our Facebook event page and inviting your friends to the event.
THIS YEAR ONLY Leonardo and Donatello from Teenage Mutant Ninja Turtles are coming to the Easter Egg Hunt! We can't wait! They'll be in the crowd, so bring your camera to take a picture with them! Cowabunga! #TMNT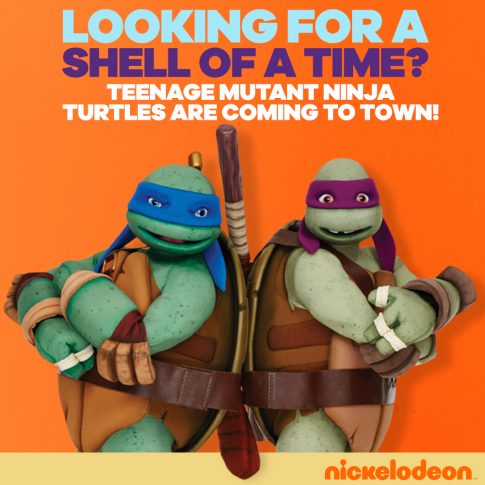 We're so egg-cited to see you!
After the event, feel free to tag Wabash Mutual Telephone in your photos on Facebook. We'd love to see them!